No-Risk Trading Starts Here
1
Enroll in the ToroChallenge®
Subscribe and choose a plan that meets your financial comfort level and matches your trade skills and experience.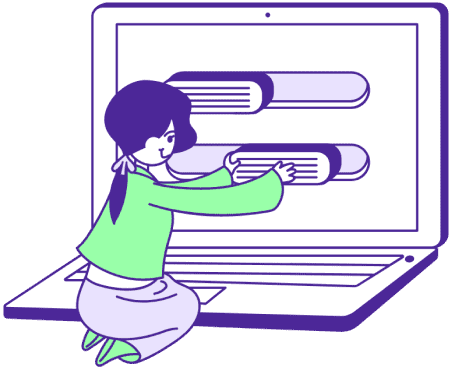 2
Manage Risk
Track your performance with dashboard metrics to reach targets with no time limits.
 Make  6%  profit targe.
Reach  200 Round Trades, 
Meet the consistency ratio "CR" of  10% or more.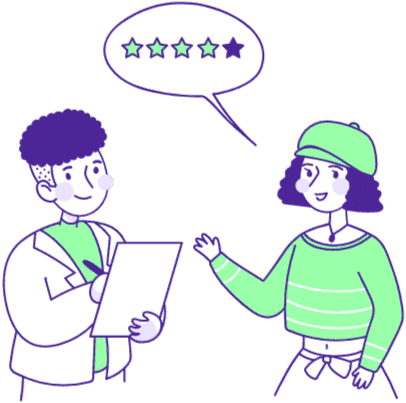 3
Prove Your Skills
Earn a funded account through affiliated partners.
Receive 100% of your intial cost refunded with the first payout.
Keep 75 % of the profits earned in your funded account.
The ToroChallenge® Benefits
Solution-Based Virtual Reality
Agile software gets you in the game using real-world scenarios. Learn in a format that simulates real trading situations and teaches sound strategies.
Responsive to Learning Styles
A self-learning environment powered by MyMetrics helps guide your learning track; success and miscalculations help you integrate new skills and gain insights.
Subscription Levels
The ToroChallenge® offers no pressure learning with a subscription level for all skill levels and budgets.

Proprietary Technology
Our simulated trading software is a fast and flexible desktop trading platform with on-the-go mobile apps.

Real-time Market Data
Market depth Level 2 view data lets you see execution orders and follow trades routing.
Master Trading Today
You compete and learn using current market data. Charting your activity and goals keeps you on a smart learning track.